At OEM Pro we only sell Samsung Service Pack LCD screens otherwise known by the term OEM: Original Equipment Manufacturer.
Service Packs are genuinely made by the manufacturer (Samsung) and have a failure rate of less than 1%, so we know we can guarantee the quality, ease, and speedy install of our products in your business.
GENERIC MOBILE PHONE SCREENS
Comparatively, generic alternative or refurbished Samsung parts, have a close to 10% failure rate, which is frustrating for your customer and can really impact your business. Time and parts to re-repair devices, supplier warranty claims, incomplete kits, business reputation and customer confidence are just some of the considerations before sourcing the cheapest Samsung LCD screens.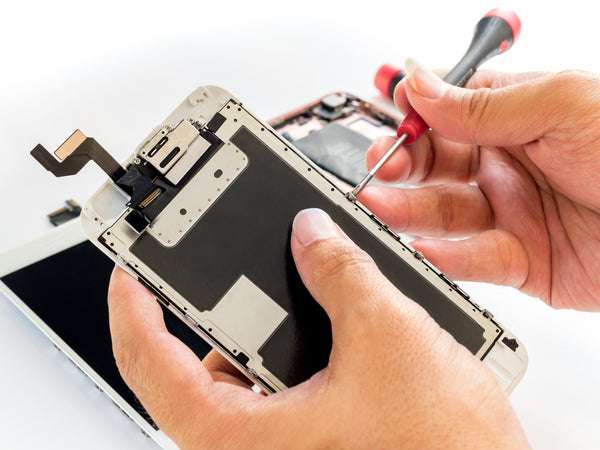 While there are some service pack alternatives on the market which can be considerably cheaper, taking the risk with infringing copyright by using generic branded/logo parts and damaging customers devices by using a part with limited supplier quality controls, can hurt your bottom line big time!
That's why at OEM Pro our motto is 'where reputation matters', because we care about your business and value your reputation.
Order your genuine Samsung LCD Service Packs directly from our online store today.