ABOUT MOBILE SOURCE GROUP
Our slogan says it all "when reputation matters". Our mission is to set you and your repair shop up for longterm success. We want you to make money and your customer to be happy!
The Mobile Source Group team looks after retailers of all sizes. All our products are fully compliant with manufacturer trademarks and quality standards. You no longer need to worry about warranty claims after you completed a repair or a manufacturer chasing you for trademark infringements.
Our greatest accomplishment is our consistent ability to increase device repairability and deliver premium quality products and services that will improve your bottom line and your customers happy, all the time.
If your business is a handset re-manufacturer, insurance company, distributor, wholesaler, repair and service center, major retailer or online store we most likely have exactly what you need.
Founder Willem van Daalen originally started Fix My Mobile but quickly found the need for better products for use in the repair process. After searching internationally, he found them and started wholesaling them and rest is history!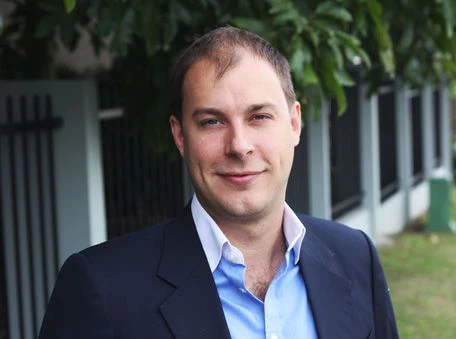 We supply 100% original spare parts, accessories and devices sourced through manufacturers and accredited sources for Samsung, Huawei, Sony, Nokia, LG, Motorola, HTC, and Alcatel. With our strong network of global sources we can facilitate large orders, supply on short lead times, and supply difficult to source parts.