The Samsung Galaxy S7 and S8 have been out for a number of years now but they are still used by many people around the globe. Replacement screens for these devices are in hot demand even today, but one is a lot tougher than the other because of the type of glass used in the screen.
Here we take a look at the differences so that you can help your customers understand that not all screens are as tough as each other.
The Galaxy S7 contains 5.1-inch Super AMOLED at 1440 x 2560 px with Corning Gorilla Glass 4.
The Galaxy S8 contains a 5.8-inch Super AMOLED at 1440 x 2960 px with Corning Gorilla Glass 5.
According to Corning: "In lab tests, Corning Gorilla Glass 5 survives up to 80 percent of the time when dropped face-down from 1.6 meters onto rough surfaces, far outperforming competitive glass designs."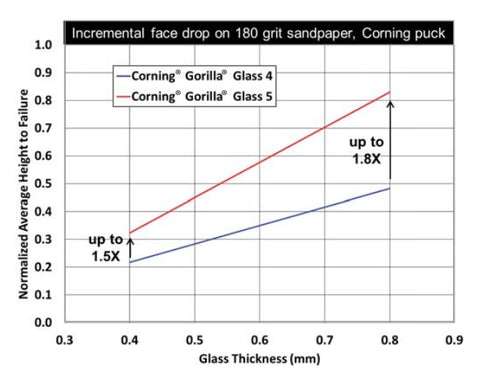 So why does all this matter? This can have several impacts on your business such as needing to keep more stock of S7 screens for an expected higher demand as the devices age. You can also tailor your particular in house warranty relative to the expected toughness of parts that you install.
Want to check out additional details about the improvements in Corning Gorilla Glass 5? See the video below: