If you don't know already Willem-jan van Daalen is the Founder and CEO of Mobile Source Group. If you've spoken to Willem you may notice a strong European accent, that's because he was born and raised in the Netherlands. In 2009 at 26 Willem decided his love of experiencing the world was so great he embarked on his journey. He first set off to Singapore then to Bali. Next to Malaysia, Thailand, Laos, Cambodia and back to Thailand. The final leg was to New Zealand and finishing off in Australia. During his travels his favourite destinations were Chiang Mai, Thailand and Vang Vieng, Laos which to him are a "must see".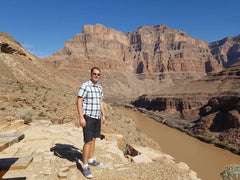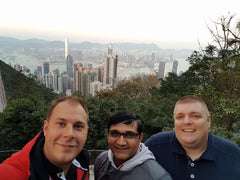 Willem has always been fond of the Tech Industry. He started at 15 with a mobile phone unlocking business which he created out of his bedroom for extra cash. At 16 he was making more than his mum, at 18 his business became an official registered company. At 21 he sold his business and started working for a boss which lasted 6 years. After arriving in Australia in 2010, Willem wasn't able to find a job that was accommodating of his temporary working rights/visa. He had already had a proven track record making money in the mobile phone repair industry back in Europe so Willem established a business called "Fix my Mobile". Some of you may already be familiar with this business. After fixing phones professionally for years in kiosks at shopping centres he realised that there was a market for trading mobile phone parts. Then in 2015 Mobile Source Group was founded.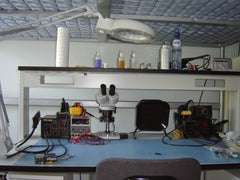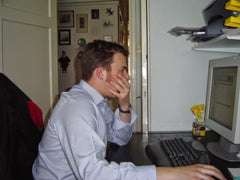 Willem is a known workaholic because he loves the flexibility of the business, the opportunity to make quick decisions and the fast-moving products he operates with. He's always eager to start the day knowing he has the opportunity to meet with new and existing clients. He also loves knowing that he has ability to strike a deal. However, Willem also loves the time he spends out of the office, more specifically he enjoys spending time with his family and friends, attending car meets, going for a swim and chucking a line with his boy.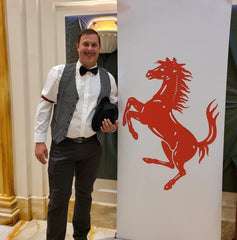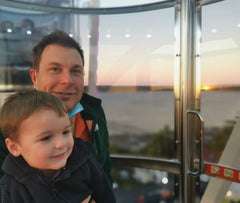 Like his family, Mobile Source Group has become a huge part of Willems life, so a culture of staying current in today's market/product, great service towards customers, vendors and staff are of high importance to him. Along with the confidence within his staff and creating a respectful yet fun environment for all.
After owning and operating multiple businesses and having over 20 years' experience in the mobile phone repair industry Willem has one last piece of advice for new business owners. "Focus on things that really move the needle and source out as much as you can. Stick with your core skills, often people in business believe they need to learn a lot of new skills. Instead focus and improve your good skills to stay in flow rather than learning skills that is not within your nature or what you enjoy."