We wanted to introduce you to members of our team and that includes our suppliers. Each of our suppliers is an integral part of our organization and help to keep the wheels moving!
This week we will take a look at the people who help in the training of our marketing team and help us to put our marketing strategy together.
We realised very early on that we know what a great business Mobile Source Group is but we help need help in getting the message out there. We knew what we wanted to say, just not necessarily how and where to do that!
The team at Your Marketing Specialist, Brisbane, help us to do that. So, meet Tim and Tanya Knowles, the faces behind the business.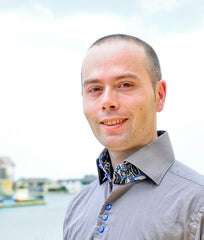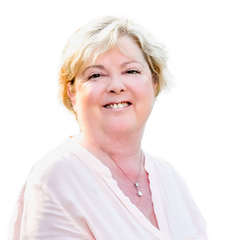 Tim and Tanya are a husband-and-wife team whose skills complement each other perfectly. They have both worked in the sales and marketing arena for around 17 years each.  Your Marketing Specialist came into existence in January 2015, so they recently celebrated an anniversary.
Tim's area of expertise is a combination of IT and marketing. Tanya's is in sales and marketing. So, together their knowledge and experience mean they can produce amazing results for their clients. Tim focusses on strategy, automation, and website development. Tanya is an expert Social Media Manager who offers training, set up and ongoing management.
We met with them back in June last year when we approached them for help with our Social Media. They worked closely with our team on that and then we loved what they did. We then decided to engage Tim to help us put a full strategy together as we identified a path forward for the company.
The really special thing about these guys is that they listen. They didn't have any preconceived ideas about us or our business or about how we did things.
One of the important elements about how they operate is that they encourage us to come up with the ideas by asking exactly the right questions! They encourage us to explore our own creativity and then guide us to where we need to be.
With their guidance we have figured out how we can best help you, our national and international clients. We have a much clearer idea of where we are going and what you expect and need from us. We have been proud of what we have achieved to this point and the relationships we have built with our clients.
The work that we are doing with Your Marketing Specialist just means we will be able to do more of it even more effectively than ever before. We are getting really good at communicating with our clients and this means we are able to provide a better service.
If you would like to know more about what we do, you can visit the website www.mobilesourcegroup.com. You can email us at info@mobilesourcegroup.com with any questions you may have.