Inventory Management Solutions
Managed solutions for distressed, returned & obsolete Inventory
At Mobile Source Group, we help organisations to build circular distribution channels with their merchandise that is under stress.
We do it through partnerships with manufacturers, distributors , national retailers and social enterprises. We make sure that people are employed who are usually not involved in mainstream employment. Our omni channel sales approach in combination with advanced reverse logistic services will give merchandise a second life and drives commercial profits for our clients.
Our vision for the organisations we serve is that we protect their brand integrity and turn inventory challenges into commercial opportunities.
In an effort to impact the planet at large, together we work towards a circular economy and social enterprising. This means less landfill and equality of life.
CIRCULAR DISTRIBUTION CHANNELS
With our (global) circular distribution channels and marketplace strategies we extract core values out of each product for you. When required we bring old stock back to live and add value where we can. We run clever marketing strategies to create sales velocity for inventory that you like to sell through faster. We can bundle your product with other products (A Brands) to run promotions without disrupting your brands perceived value. Besproke Certified Pre-Owned solutions We assist brands in creating a private label and or brand for inventory that is "like" new and in near new condition. A standard that your clients trust and are willing to pay close to retail pricing for . Building a new segment of customers for you is what we are passionate about and we make sure that your existing sales channels are not cannibalized. We call it bespoke Certified Pre-owned solutions.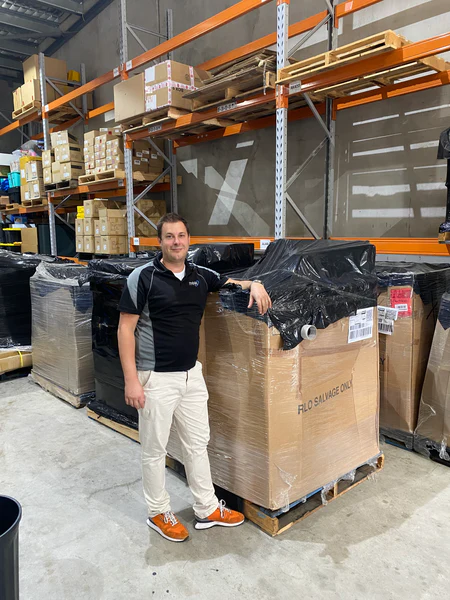 "Bespoke Certified Pre-Owned Solutions"
Retrieve value from old stock
Protect your brand's reputation
All logistics taken care of for you