Just like Samsung products, Apple have a range of different quality phone parts available to use in the repair process. To demystify the terminologies used here at OEM Pro, we have created a guide to inform your purchasing decisions.
FACTORY STANDARD IPHONE PARTS
These products are Original and Brand New! Manufactured at the official factory and generally only available for models which are still in production. This grade has a high price point and quality is comparable to refurbished. The higher price for this grade maybe a deterrent. Depending on the stage of product lifecycle the iPhone is at determines if this option is available.
PULLED PHONE SCREENS
The screen is removed from a 100% original device, which means the product is not brand new. As a result, the screen may have signs of use, dirt, and potential scratches on the back panel. We only select and stock this grade if the glass is intact and in excellent condition.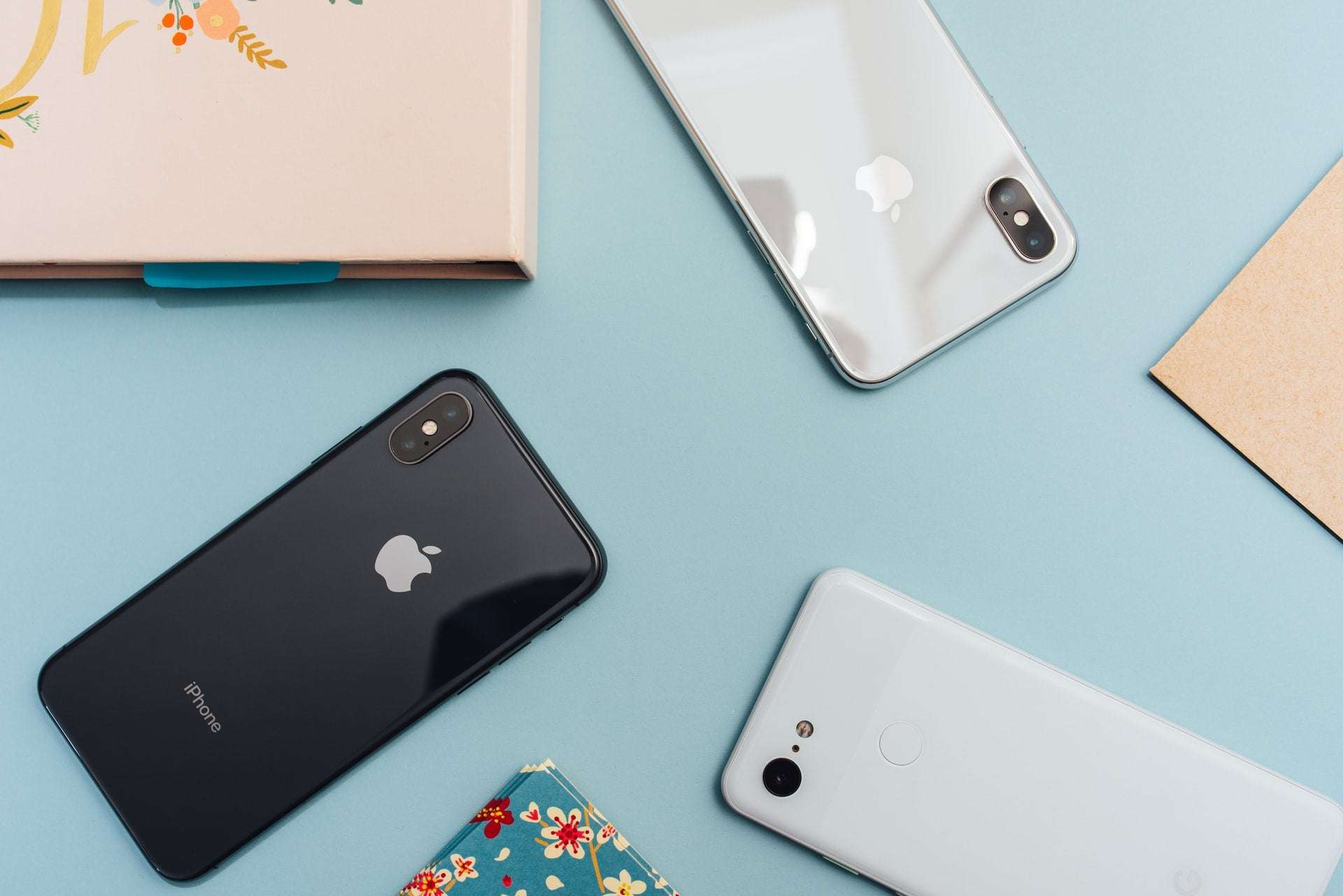 REFURBISHED LCD SCREENS
The most popular choice among our clients, this grade offers the best of both worlds. To bring this grade to market, we purchase broken screens and have them fully refurbished in carefully selected refurbishment factories, who specialise in that specific model. We only select 'A grade' LCD panels that can be refurbished, and never use screens with pressure damage, dead pixels and or ghosting. Our mandatory requirement is for the LCD Flex Cable to be original and in excellent condition! We never replace or repair the Flex Cable! The original Flex Cable always outperforms any replacement aftermarket Flex Cable repair. During this process we only replace the glass and the backlight panel when required.
COMPATIBLE IPHONE SCREENS
These are aftermarket screens. An alternative to consider for price sensitive customers. We only source and select screens with low failure rates, high stability, and optimum colour intensity. We use a range of LCD manufacturers to get the best quality for each iPhone model. It is not uncommon for us to change manufacturers during the product life cycle, to ensure the best quality and stability of screens, 100% of the time.
IN-CELL PHONE PARTS
In-cell grade is an affordable aftermarket product that uses OEM technology, the LCD and touchscreen are one single component. This results in better colours, resolution, and higher stability. By comparison, 'Compatible' screens are made up of the LCD and touch, as separate components then glued together.
OLED PHONE SCREENS
Since the iPhone X launch, Apple introduced OLED screen technology in their iPhones. When we talk about compatible screens for these models, we ONLY use Soft OLED screens! While slightly more expensive than hard OLED, the result is a more stable screen, a better fit and much less sensitive to impact damage.
IPHONE SCREEN MANUFACTURERS
Apple has three main LCD manufacturers: LG, Sharp and Toshiba. Some iPhone models have known combability issues, so a specific manufacturer must be used for the best result. You will notice we name the manufacturer in the product description for iPhone models that have compatibility issues. You can use the serial number of the screen to trace the original LCD manufacturer. Use this information to select the right LCD manufacturer for the iPhone screen you are repairing. At this stage we do NOT SELL software calibration tools.
We hope this guide gives a clearer understanding in what products you can purchase from us for iPhone screen repairs.
iPhone parts can now be purchased from our online store.
If you have any questions, please don't hesitate to contact us.